TRIMBLE PRECISION FARMING SOLUTIONS
Get Offer
Trimble automatic steering system screens allow you to instantly monitor the work done in the field and map the fields.

Start earning now by spending less on fuel, fertilizer, seeds, and pesticides.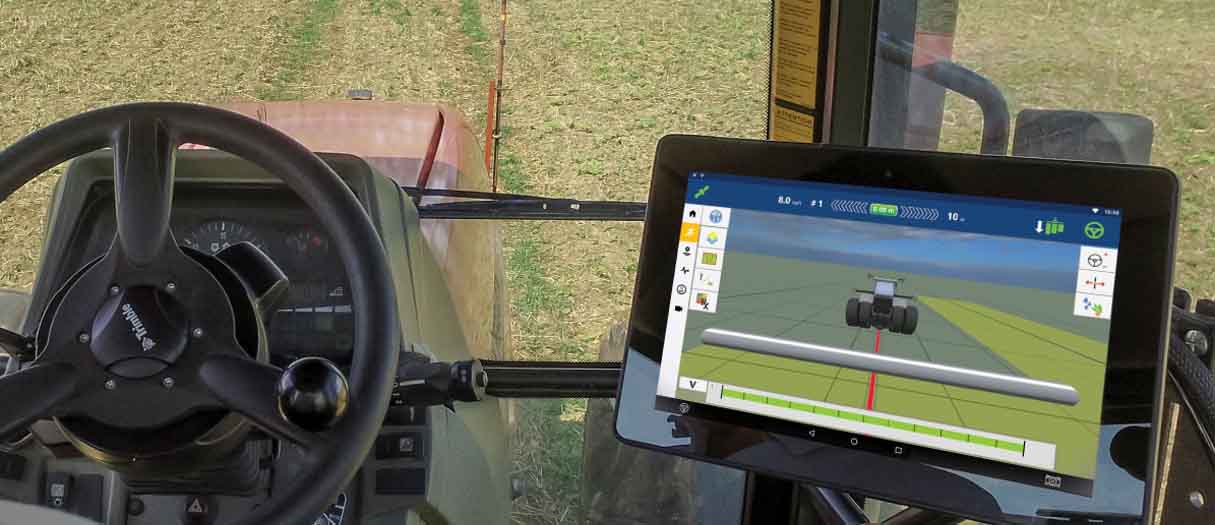 Trimble is the right choice to steer tractors, combines, etc. in the field with the highest efficiency. Profit with automatic or manual Trimble Steering Systems.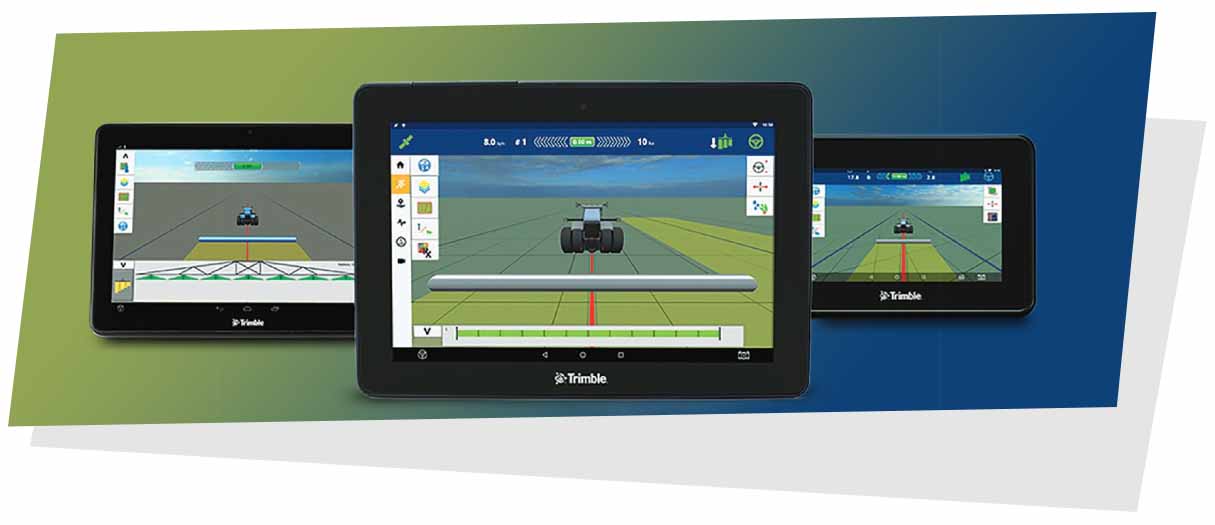 Trimble's Android displays enables farmers to complete field work quickly and efficiently.
Provide maximum profit with maximum efficiency without missing the line.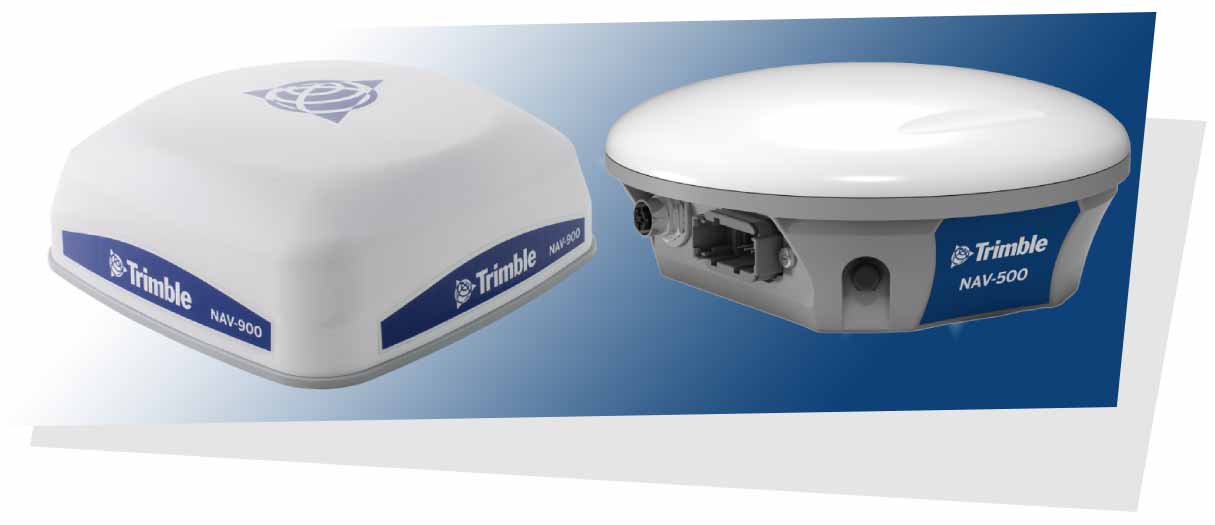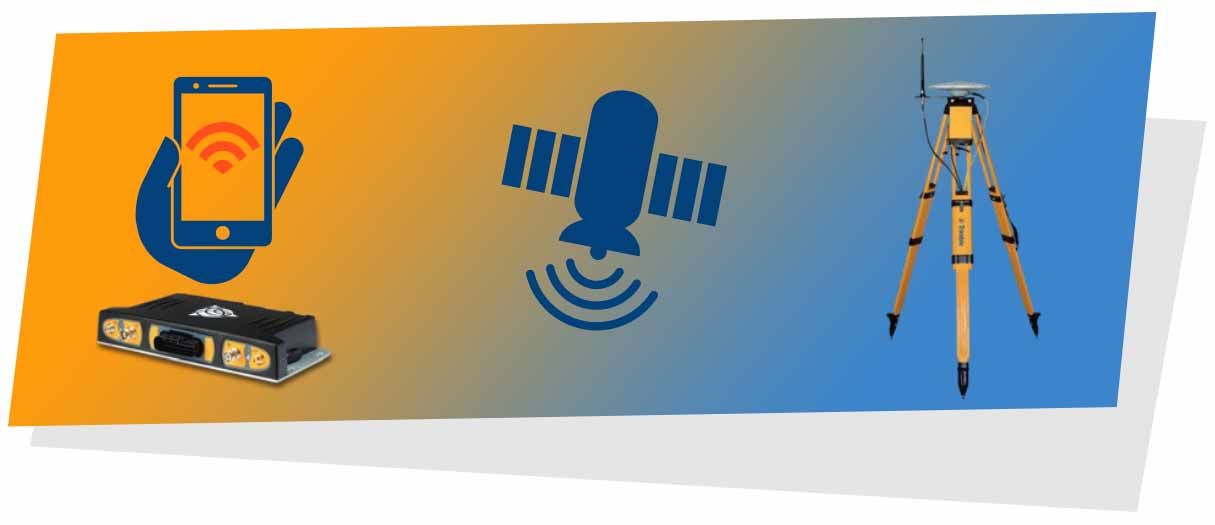 Get the precision you need in leading Trimble steering systems with 3 different signal options (RTX, VRS, RTK).

Trimble Field-IQ ISOBUS Equipment Control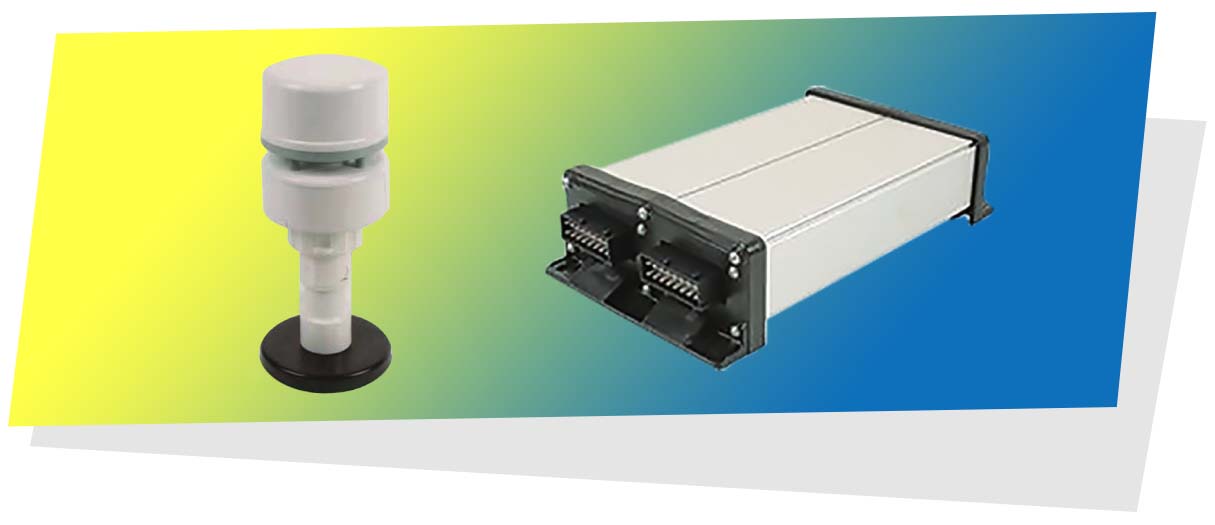 Trimble® Field-IQ™ ISOBUS Equipment Control Solutions are all about reducing your crop input costs and controlling the equipment you choose to get the job done.
With true ISO compliance, Field-IQ™ gives you more control over your investment decisions, helping you get more out of your field and equipment.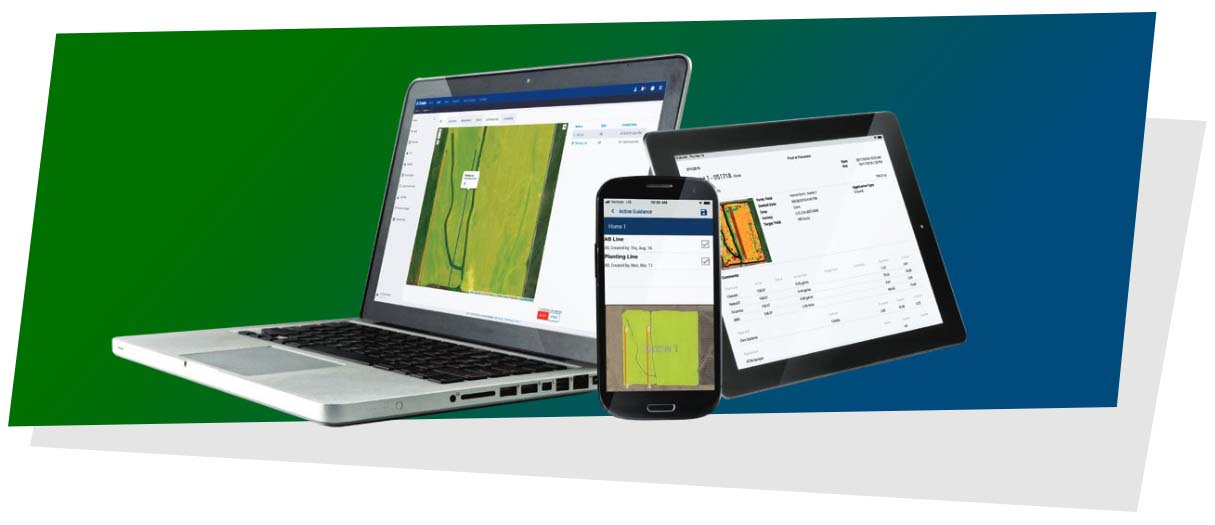 Farmer Core simplifies farm setup and streamlines farm operations by integrating machine-generated data from precision agriculture screens into the system. Farmer Core leverages AutoSync™, an innovative new feature that runs in the background to automatically synchronize all guide lines, field names, borders, landmarks and operator information across all connected devices.
Trimble Auto Steering Price List
What is the Trimble price? Customer requests should be thoroughly listened to in order to share a Trimble auto steering price list. Every detail must be calculated in order for the correct sale to take place, and the package that will provide the maximum profit to the farmer must be offered. For this reason, Trimble price information is only provided by expert feedback on the contact information provided. Get a price by contacting us right away.